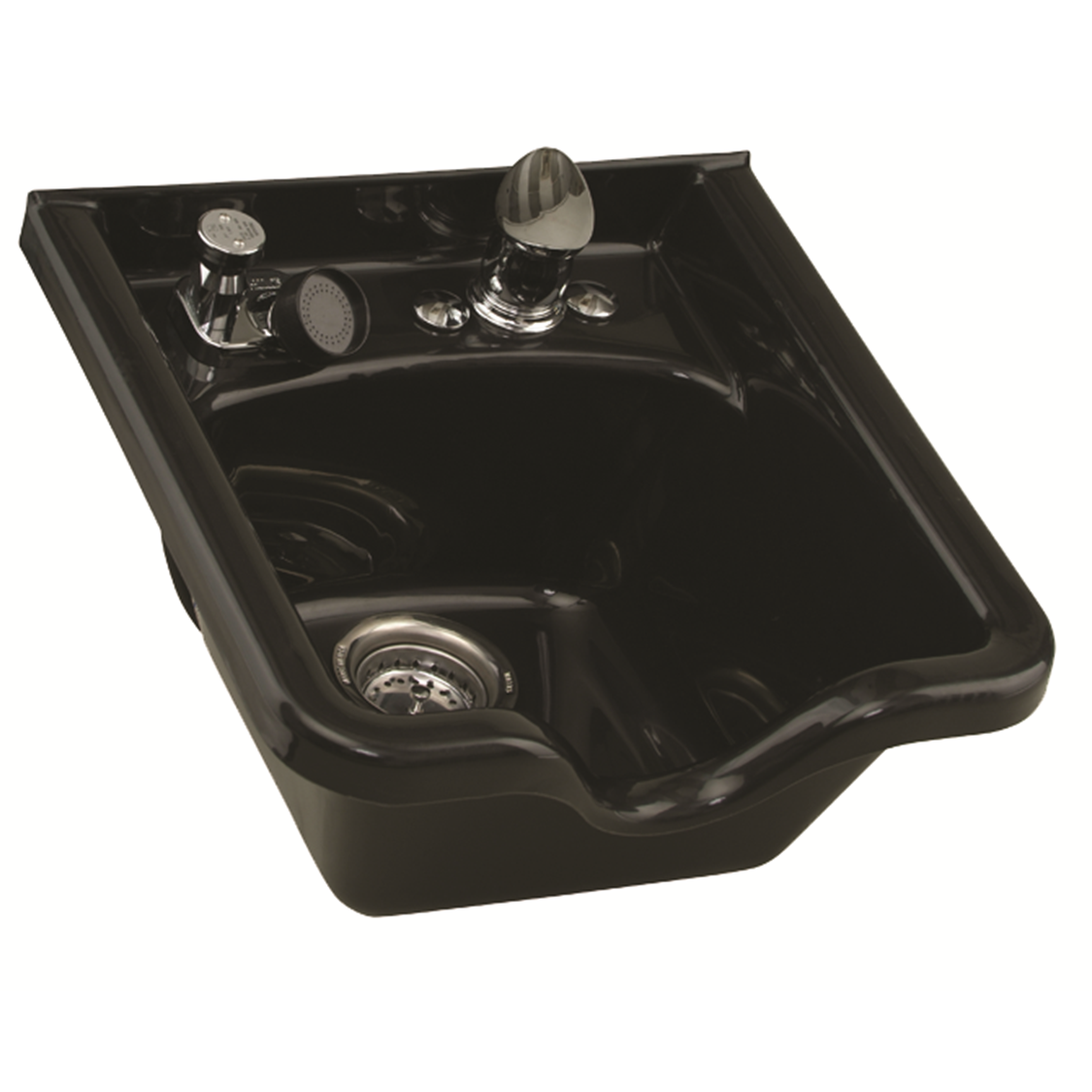 Graeson GN130 Shampoo Bowl
Our square Plastic shampoo bowl is UPC listed and perfect for any home or salon. It includes our XB802 faucet set, hardware, and mounting bracket for installation. With a depth of 9.5 inches, it is easy to wash clients' hair and offers features such as a self-rimming sink, integrated backsplash, and a two-hole faucet pattern to accommodate mixer and hose receiver.  Neck cushion is available for purchase to add comfort and reduce neck and back strains.
Additional Information 
Model: GN130
Brand: Graeson
Specifications 
       Overall width: 19"
       Front to Back: 19.25"
       Depth: 9.5"         
       Color: Black
Miscellaneous
Bowl: 1-year warranty
Assembly: Minor assembly required
Carton(s): 1
**THIS IS A NON-REFUNDABLE ITEM**
Proposition 65 Warning (Here)