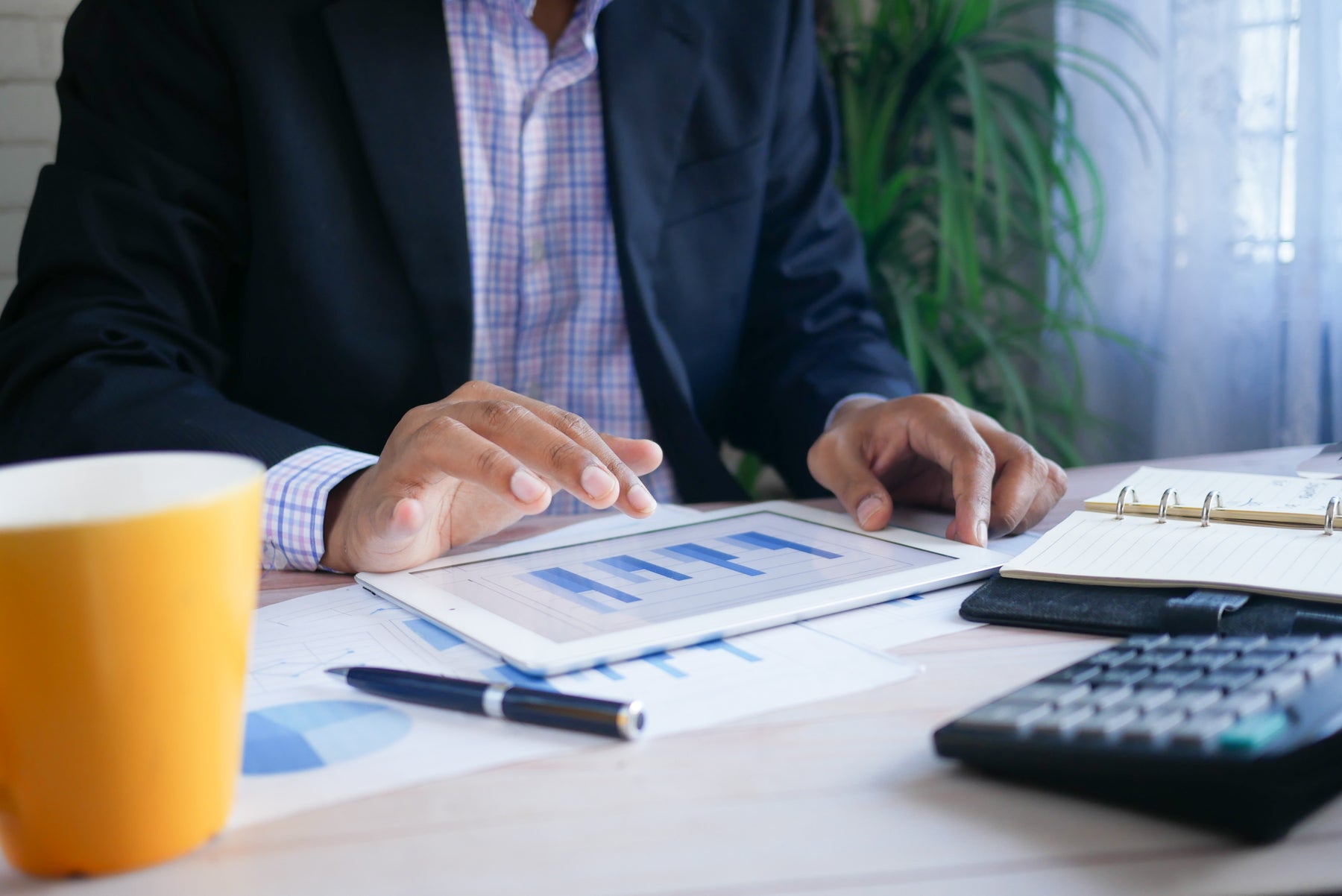 Salon Equipment Financing
Looking to purchase professional salon equipment or spa furnishing for your business? Or are you trying to open the salon or barbershop of your dreams, but you're running into trouble due to bad credit or no credit history at all?  Our financing programs are here to help you finance everything from barber chairs to salon furniture! 
Securing new or used equipment financing doesn't have to be a hassle. We'll do everything we can to help make your dream salon or barbershop a reality and help provide your salon business with the cash needed to get your salon started.  And what you can finance is limited to your imagination. We can help you acquire it with our affordable financing solutions.  We offer multiple salon, spa, and barber equipment financing options to fit your specific needs, whatever they may be. Finance everything you need, from salon furniture to equipment. Conserve cash, lower risk and maximize your profits by letting us find the financing plan that's right for you.
Current Financing Offer: KLARNA