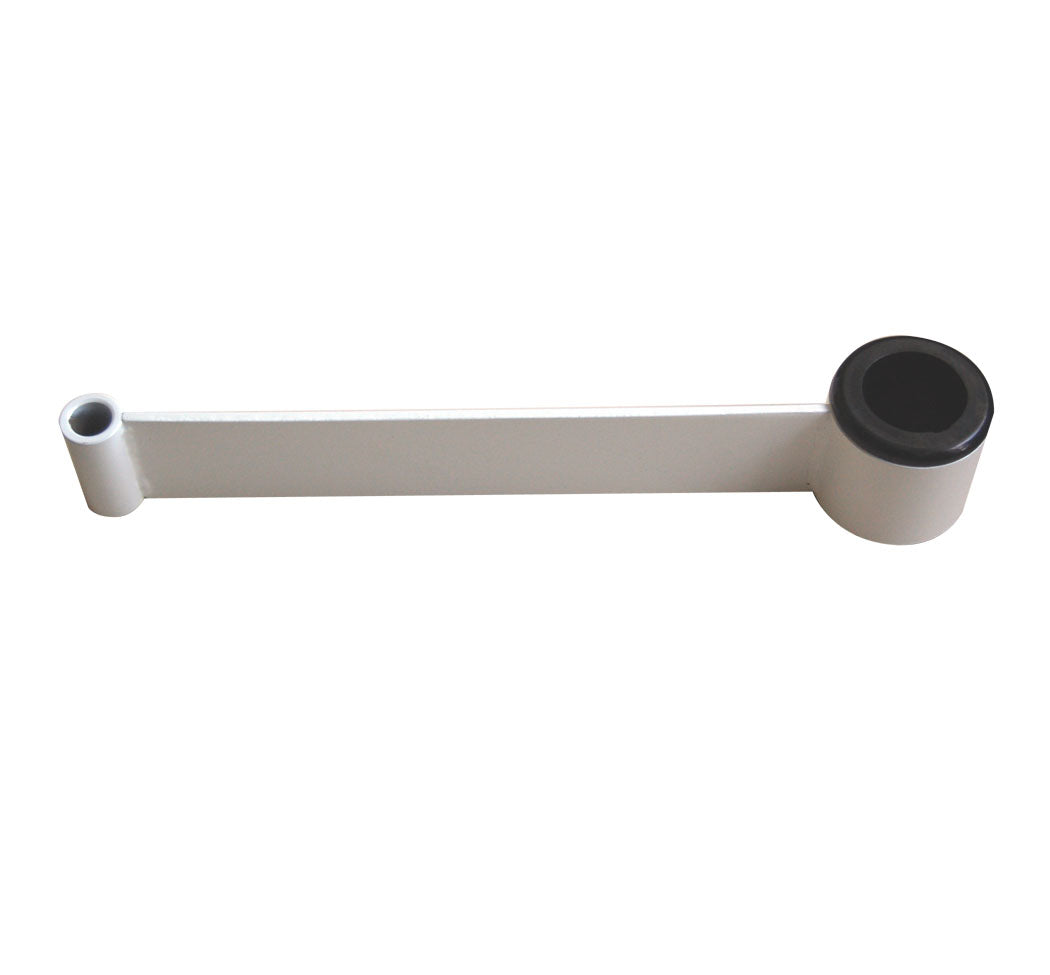 111.0210 Magnifying Lamp Swing Arm
The 111.0210 Swing Arm will allow owners and operators of the PARAGON 111 Spartan Facial Steamer to expand its function by adding on a PARAGON spa magnifying lamp.  It is compatible with the PARAGON 111 Spartan Facial Steamer Vaporizer and PARAGON 186A Spa Magnifying Treatment Lamp or PARAGON 187 Spa Magnifying Treatment Lamp only. 
This component is an original equipment manufacturer (OEM) part made by Garfield Commercial Enterprises and it will not fit any other brand of facial steamers vaporizers. The purchase of this part does not include the facial steamer and/or spa magnifying lamps. 
Additional Information
Proposition 65 Warning (Here)

OEM Part Number: 111.0210