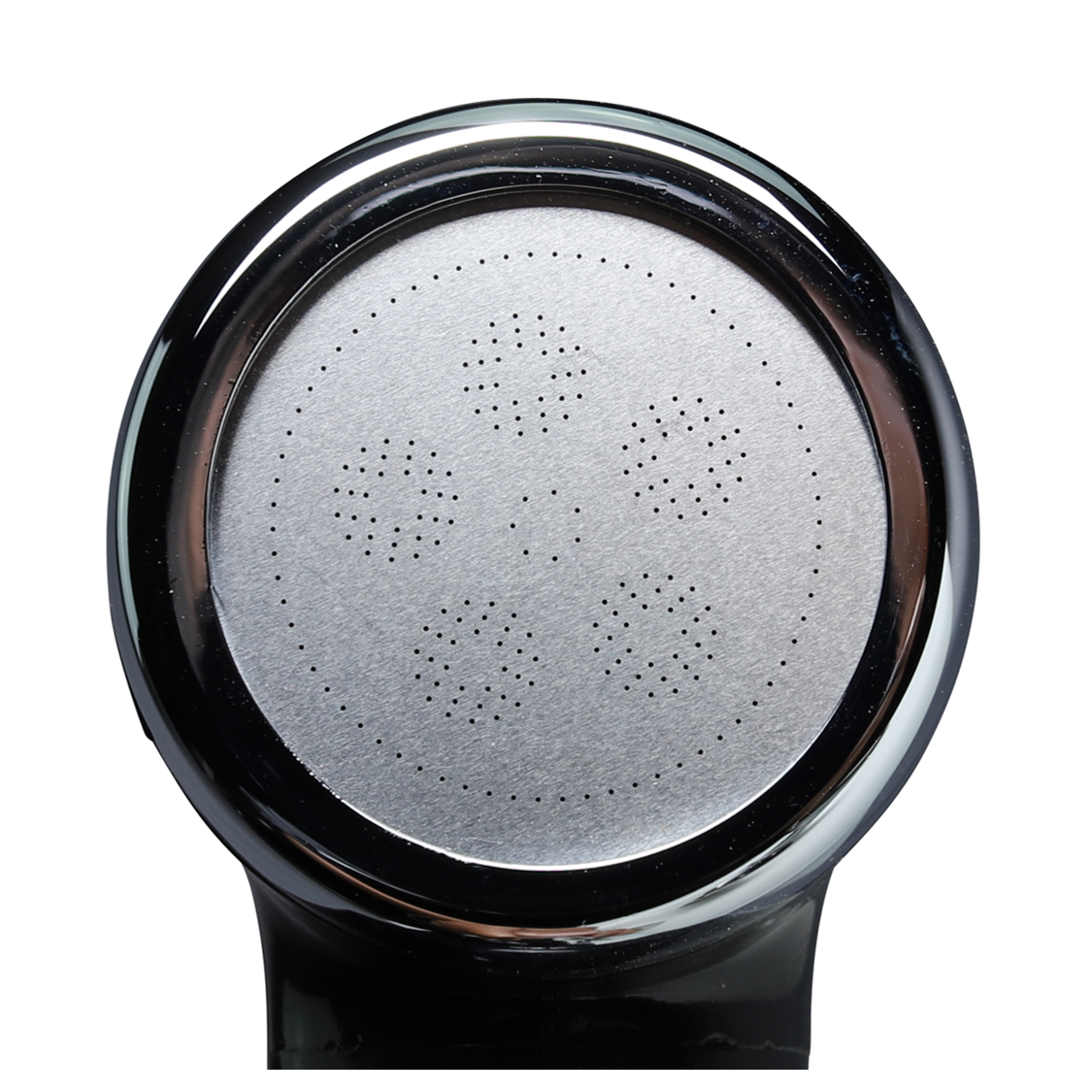 PARAGON Jet Mist Salon Shampoo High Pressure Fine Mist Spray Head Nozzle Showerhead
The PARAGON Jet Mist is an upgraded replacement spray head option for PARAGON GLT05 and X601A2U faucet sets.  Using precision, laser-cut holes to create powerful, high pressure misting jets by doubling water pressure from the outlet, the Jet Mist also reduces water and energy use by nearly 65%, and it's perfectly suited for use while rinsing out treatments, bleach, and shampoos.  Jet Mist also has a built-in ceramic negative-ion filter built into the handle to help remove sediments, rust, and sand.
The Jet Mist Spray Head can be used with existing PARAGON GLT05 and X601A2U faucet and spray hose set for all fiberglass and ceramic shampoo bowl systems.   Purchase of the Jet Mist sprayhead includes sprayhose.
**THIS IS A NON-REFUNDABLE PART**
Proposition 65 Warning (Here)