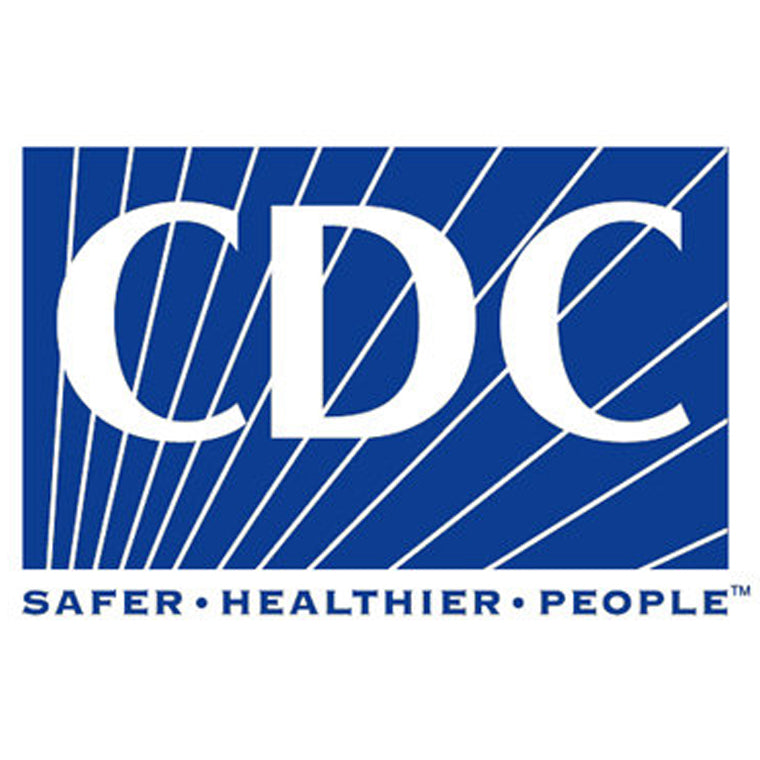 UVC Decontamination and Reuse of Filtering Facepiece Respirators
Please read and review the following guidelines from the Center of Disease Control and Prevention (CDC) for use of UVC electromagnetic radiation as it pertains the the decontamination and reuse of filtering facepiece respirators.  Link here.

A PDF copy of this CDC report can be found: here.  All information provided are directly from the CDC and updated as of 4/8/2020.