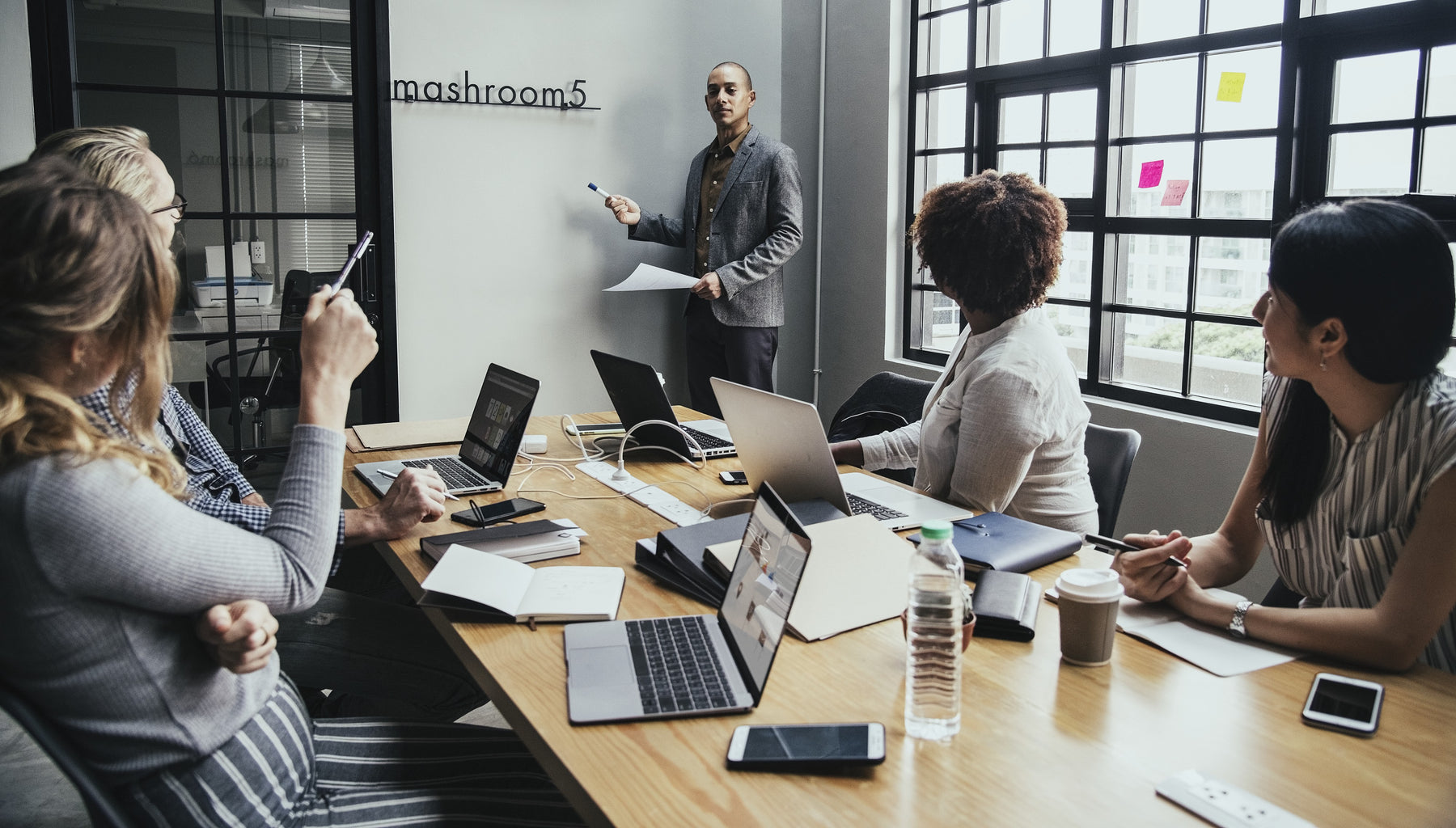 Best Salon Chairs: The Top 5 Styling Chairs for Salons in 2021
With so many styling chairs on the market, it can be tough to choose which chair is the best fit for your salon and your unique needs. Styling chairs are an essential component in your salon and can leave your clients feeling great or terrible at the end of their service. So how do you find the styling chair that will work 
with
 you and provide comfort for your clients?
 With over 58 years of beauty industry expertise, we are presenting the best styling chairs of 2021. We know what to look for in the perfect salon chair
, which is why our list combines quality, comfort, value, modern design, and best-sellers to give you a head start on your search for your perfect salon styling chair!


1. BRIGGS STYLING CHAIR
Inspired by the famous Eames Lounge Chair, this mid-century modern beauty touts both form and functionality. The Briggs Salon Chair features slightly rounded and padded arms with smooth black vinyl coverings and mold to any client's natural resting posture for extreme comfort. The Briggs Salon Styling Chair also offers an open seating concept and a wide seating area that make it one of the most comfortable styling chairs that we offer. The exterior shell of the Brigg Salon Styling Chair finishes with a beautiful, durable wood frame that is ready to withstand the wear and tear of any bustling salon. The base of the Brigg Salon Styling Chair has a chrome-finish to prevent any evident dirt, scratches, dings, or dents that you may find over time.
2. LARKIN SALON STYLING CHAIR
The Larkin Salon Chair features a timeless yet modern style. This European design square salon chair comes complete with a U-shaped Footrest and your choice of a flat square or flat round hydraulic pump. The Larkin Salon Styling Chair's steel frame and one-piece foam cushion make it strong and sturdy. This seating line is only available at Garfieldcoment.com and is sure to grab your customer's attention while providing many years of reliable service.
3. RETTO STYLING CHAIR
The Retto Salon Chair presents a modern take on a classic style, with a button-tufted seat-back detailing that brings old-school glamor to any space it consumes! Aside from its authentic styling and meticulous design, stylists love the Retto Salon Chair for its multiple base options, steel construction that provides great durability, and its 3.5" thick removable seat cushion that makes cleanup between clients a breeze. Looking for design continuity?  The Retto isn't only at the top of our lists for stylists, but also for clients! This chair gives clients maximum comfort and support, with a wide seat, soft cushions, padded arms, and a tall seat back making them feel relaxed and at ease for any length of service.
4. MADISON SALON STYLING CHAIR
The Madison Salon Chair can adapt to any salon's interior design vision and is available exclusively through Garfieldcoment.com! Blending modern style and comfort, the Madison features an extra-wide, cushioned seat, and padded, rounded upholstered metal armrests sure to keep clients comfortable throughout their service. With 40+ vinyl color options, and a wide variety of textures, bases, and footrests to choose from, you can make the Madison completely unique to your salon! To create design continuity, you can pair the Madison Salon Chair with the rest of the Madison Family Line, including the Madison Dryer Chair. With a long warranty and excellent manufacturing, the Madison Salon Chair is designed with durability, client comfort, and world-class style in mind. Known for its longevity, the Madison combines comfort and durability while adding a clean and modern touch to any salon!
5. PROSSI SALON STYLING CHAIR
The Prossi Salon Chair is a unique, modern chair that takes comfort and style to a whole new level! Not only does this chair stand out by having a 'floating' backrest design and modern lines, but it also features an extra-wide, rounded armrest.  The Prossi salon chair is stylist-friendly and extra-easy to clean between clients, with an open seat-back and seamless and crevasse-free seat cushions. Known for its longevity, the Prossi combines comfort and durability while adding a clean and modern touch to any salon!